If you can't Park it, you can't build it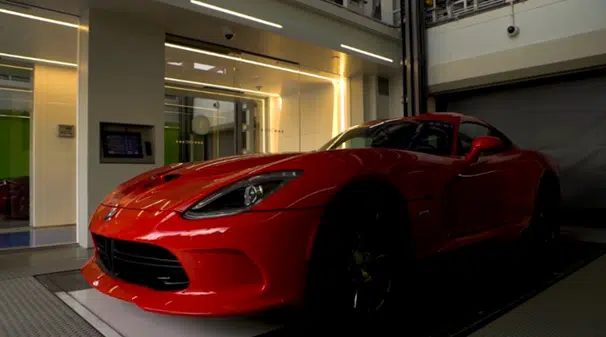 Hello Milton,
I want to share our technology for consideration on your next project. Dasher Lawless is a USA-based OEM of AUTOParkit, an autonomous parking system, which is for new or existing sites that can typically double the number of parking stalls in the same volume as compared to a conventional garage. Additionally, AUTOParkit delivers a unique solution that automatically swaps EVs (Electric Vehicle) in and out of a charging station after the EV is charged which reduces the required capital equipment by up to 10x.
We provide considerable savings to developers with our patented AUTOParkit System, as we reduce the volume by delivering two levels of parking in only 15 feet of vertical height. 3 levels of automated parking will fit in approximately the same space as 2 levels of conventional parking. So reduce your parking volume by half and repurpose the real estate savings for added project appeal. Finally, when the Load Bay (car drop-off/pick-up area) is ADA accessible, then every parking space is ADA Approved.
Bedrock, owned by Dan Gilbert, chose us to design, fabricate and install AUTOParki renovation
See the video and Detroit News article below for a more in-depth look at how the AUTOParkit system works.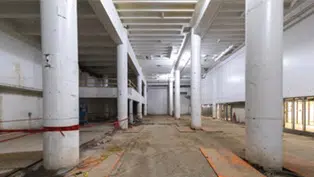 Detroit News Article:
Automated parking structure part of historic Detroit Free Press Building redo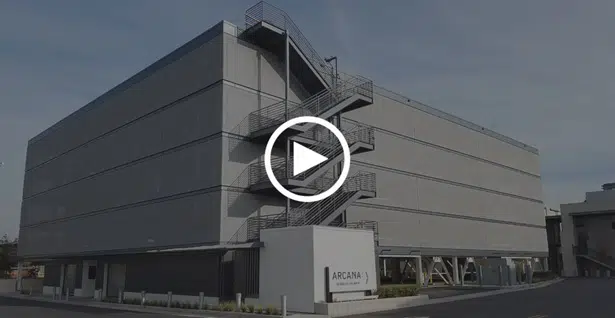 I believe AUTOParkit could provide a viable parking alternative for projects that your firm develops.
This 2-minute video provides an excellent summary of AUTOParkit: Grand Opening at Helms Bakery Video. At the Helms Bakery Grand Opening, we attracted over 700 people, and four prime television networks in Los Angeles: ABC, NBC, CBS, & FOX covered the live event.
A modular/scalable architecture that optimizes parking in any given dimension. We are a market leader, having built the inaugural AUTOParkit System for the city of Los Angeles. We have also helped re-write the Los Angeles Building Codes for automated parking, which numerous municipalities have adopted. In addition, we recently completed one of the largest fully Automated Parking Systems (APS) in the USA in Marina del Rey, CA.
Dasher Lawless is a licensed General Contractor proficient in multi-family residential, commercial, and industrial construction.
The many Benefits of autoparkit
Density
Normally doubles the stall count as compared to a conventional garage or reduces the space by half
Cost Effective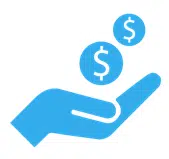 Comparable to above-grade parking structure over 250 stalls, least expensive option for underground installations. Two levels of parking require only 15 feet of vertical height.
Reliability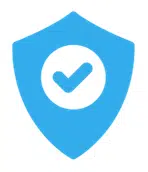 Off-the-self electrical controls and power distribution from Siemens are available worldwide. MSA/MSP is offered and supported by GarageFloor24, a separate company solely dedicated to automated applications in commercial buildings.
Simple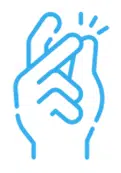 No robotics, no hydraulics. Standard control with all AC Motors.
Performance
Designed to retrieve vehicles in 40-180 seconds
Autonomous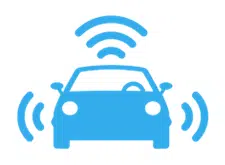 No operator required– it is fully automated
Sustainable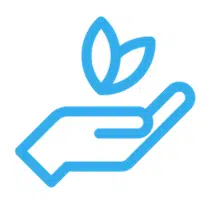 Reduces Maintenance and Operating costs by 40%. Reduces Carbon Emissions and Fuel Consumption by 83%. Contributes up to 17 LEED Points
Tax Incentive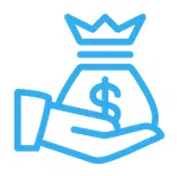 75% of the AUTOParkit System is capital equipment for a shorter deprecation schedule
Flexible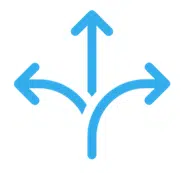 Supports EV Charging Level I, II, and DC Fast Charging which can be installed initially or aftermarket.
Revenue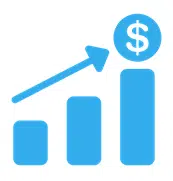 Create multiple revenue streams by (i) offering traditional valet service to service local market; (ii) long-term parking; (iii) storage containers; (iv) Automated rental car delivery/return; (v) integrated automated car wash station
Future Ready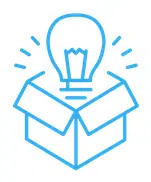 Scalable Modular Architecture with a bolt and frame technology eases future conversions. Pallets can be ready for storing= bicycles, marine craft, storage containers, EVs, motorcycles.
Quality / Speed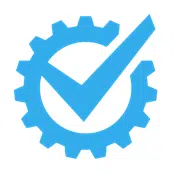 Subsystems built and tested off-site, which reduces garage construction time
Ready To Get Started?
If you would like more information on AUTOParkit, visit us at www.dasherlawless.com/automation/autoparkit.
I look forward to reviewing potential project requirements, sharing our technology, and providing you with a no-cost conceptual layout.
Let us know how we can help!
AUTOParkit is more sustainable, faster to build, less expensive to operate, safer for the community, and it provides a necessary, convenient alternative to an escalating global problem.
Respectfully,
Milton