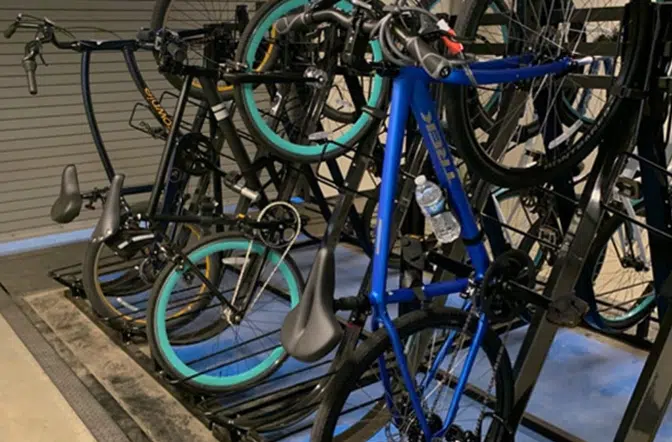 Bike Pallet
Today, people are using bicycles to commute to work, run errands, and weekly exercise. Whether you are riding a road bike or beach cruiser, AUTOParkit's bike pallets are designed to efficiently store most bicycles.
Bike pallets can be designed with vertical racks, horizontal racks, or fully enclosed bike lockers. Just as our other pallet options, bike pallets can be utilized in any AUTOParkit system and in combination with our other pallet options.
Motorcycle Pallet
Major cities around the world have demonstrated that motorcycles and scooters are perfect for urban living. Motorcycle pallets are the latest parking and storage solution from the designers at Dasher Lawless Automation. AUTOParkit is the first to offer automated parking designed explicitly for the motorcycle enthusiast.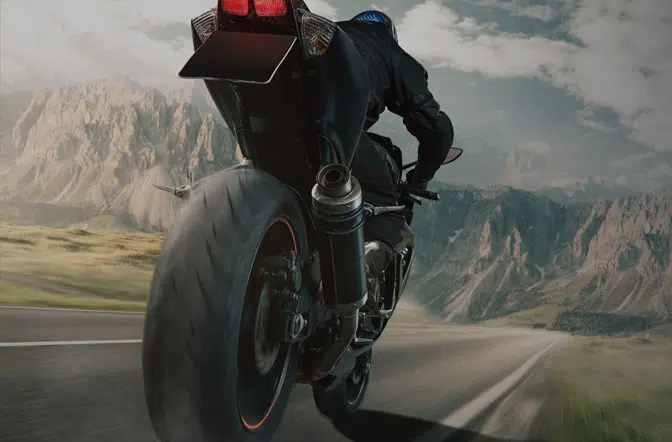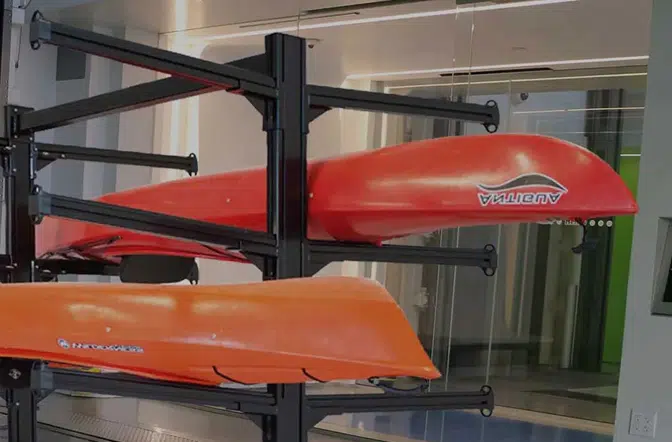 Mariner Pallet
AUTOParkit has pallets to store a variety of personal watercraft. Canoes, Surf, paddle and Kite Boards all fit nicely in our personal watercraft racking and pallet. Our AUTODockit product can even handle boats and trailed watercraft.
Charging Pallets
EV and Hybrid Vehicles are popular in many cities. AUTOParkit makes it easy to keep vehicles fully charged with AUTOChargit's autonomous charging solution.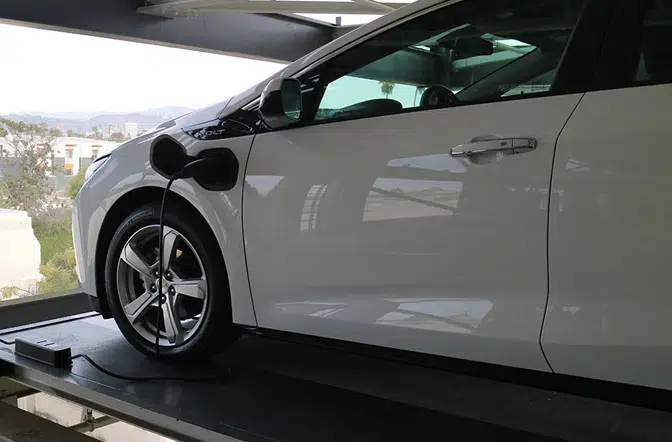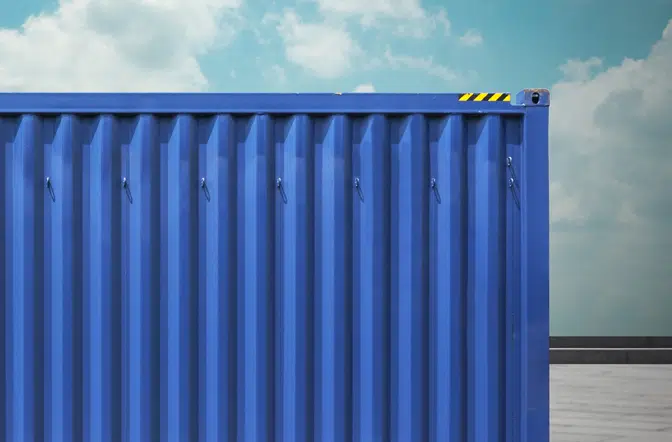 Storage Pallets
Easily integrated into AUTOParkit, AUTOStorit solutions directly deliver units to the storage bay for easy loading and unloading. The 8' x 14' x 7' containers are perfectly suited for storage businesses, residential and mixed-use developments. Containers may be customized for a variety of uses utilizing single or multiple storage areas. AUTOStorit units have a much higher density and a much smaller footprint when compared to a conventional storage area or facility.
Watercraft Pallets
Boats or personal watercraft can be safely stored with AUTODockit. Coastal or lakeside residential and mixed-use projects are ideal for AUTODockit. With AUTODockit, tenants and business owners can have their favorite watercraft available in a moment's notice.