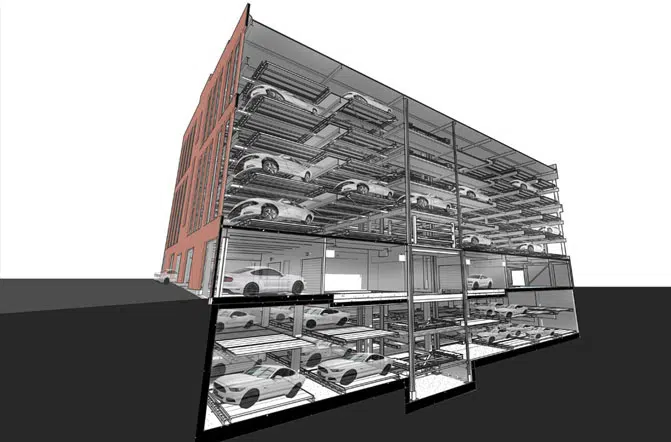 Architectural
Design starts from an inquiring email, a late-night phone call, OR drawn on the back of a napkin. From there, our Architect team is off and running. At AUTOParkit we help expand your expertise and capacity to solve conflicting requirements, clarify code interpretations and create innovative high-density parking solutions, but it doesn't end there.
We create conceptual layouts, detailed designs, renderings, elevation drawings, and 3D designs. We then deliver a full set of construction plans ready for permitting.
Our Architect team remains engaged throughout the entitlement process. This includes meeting directly with building officials to explain our technology, advantages, and process used during construction.
Our design team coordinates with your subcontractors to make sure the building and AUTOParkit Systems are properly installed.
515 Stalls
6 Load Bays
7 Levels of Rack Storage
2 Lifts w/ Turntable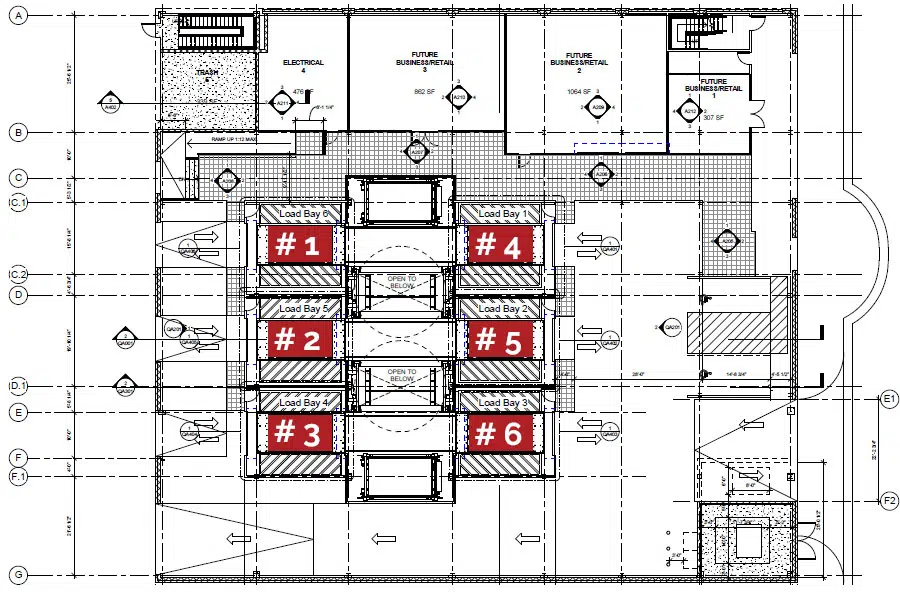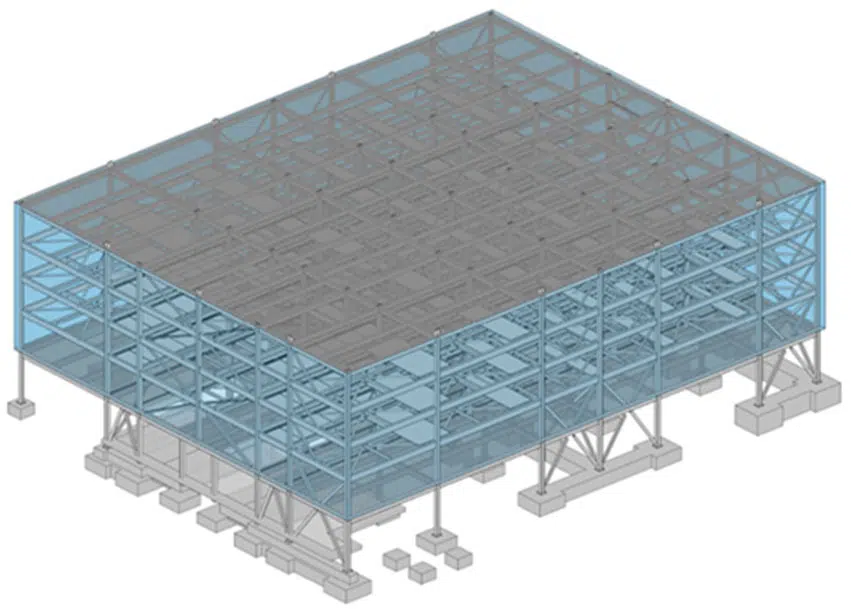 Structural
We work with your structural engineer to define the proper connection points for the Rack Structure to the building structure. However, in the case of a standalone system, we leverage our in-house Structural Engineering Team to design the Rack Structure that doubles as the building structure.
Mechanical
The mechanical team designs and oversees the fabrication of every subsystem weldment. They create everything from bracing to brackets to ensure the cohesiveness and integrity of each mechanical component. Aside from every standard component within the AUTOParkit System, the mechanical team is also charged with innovative, cost-effective, site-specific solutions. For example, the rotating deck used in the Load Bay to orientate vehicles for the rack storage.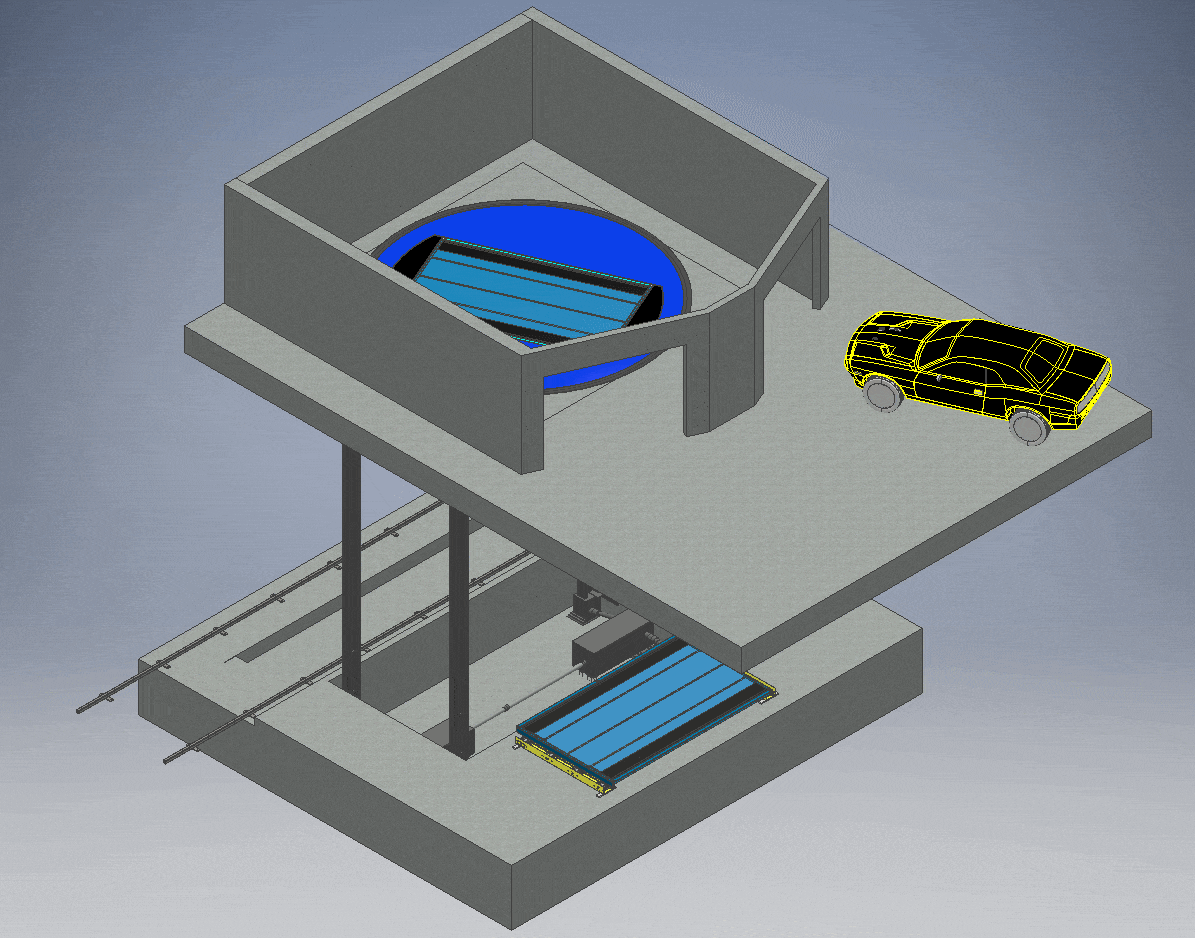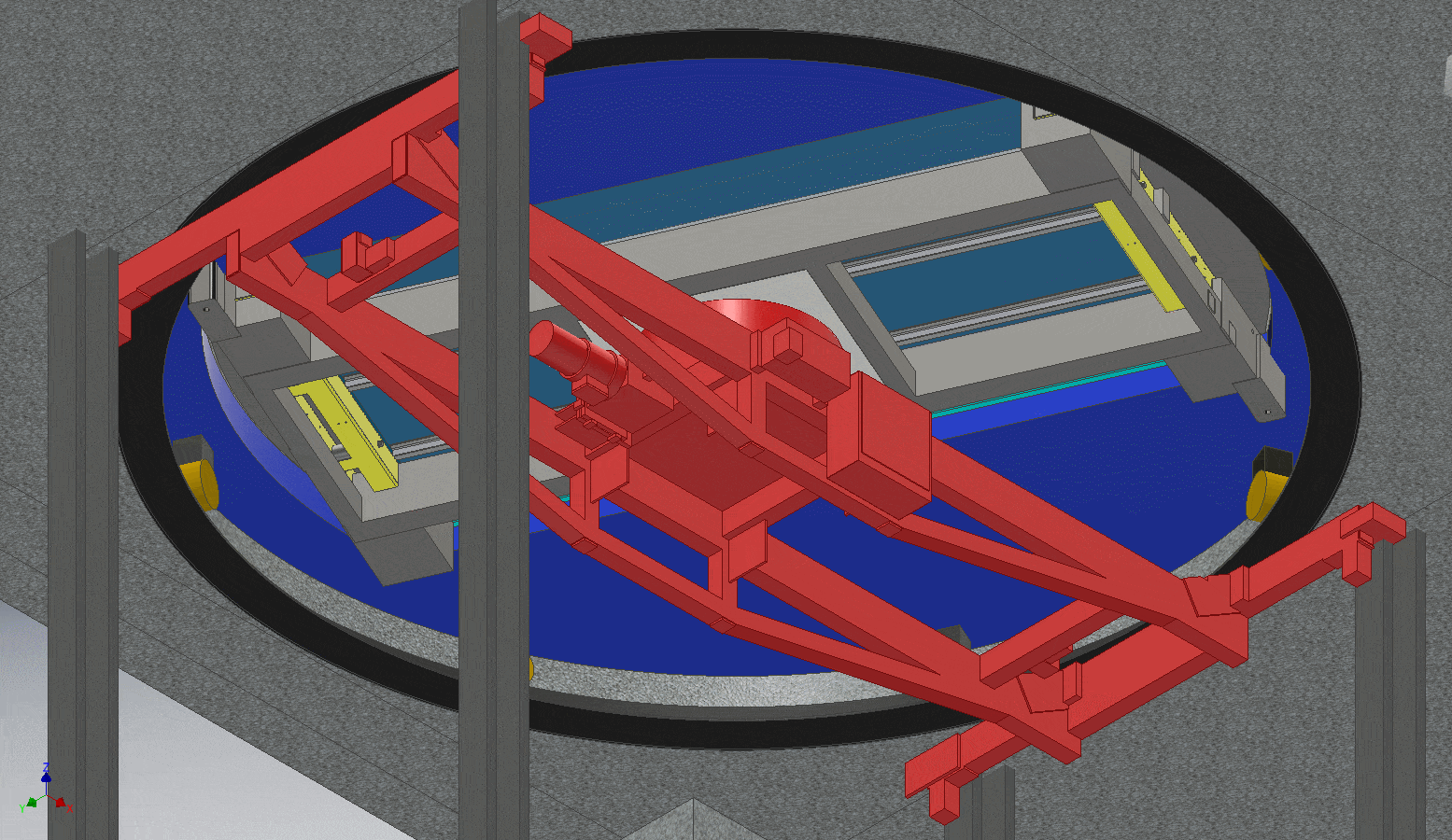 ELectRICAL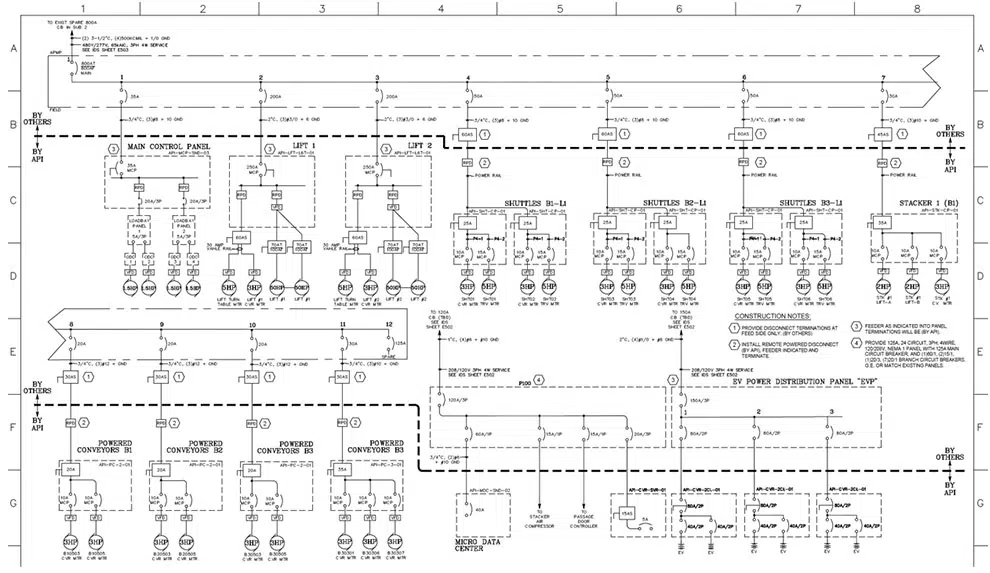 The Electrical Team starts by generating a single line diagram that can be included in the building plans used for permitting. There are clear demarcations for each disconnect installed by a General Contractor's electrician so the entire AUTOParkit electrical systems are properly installed.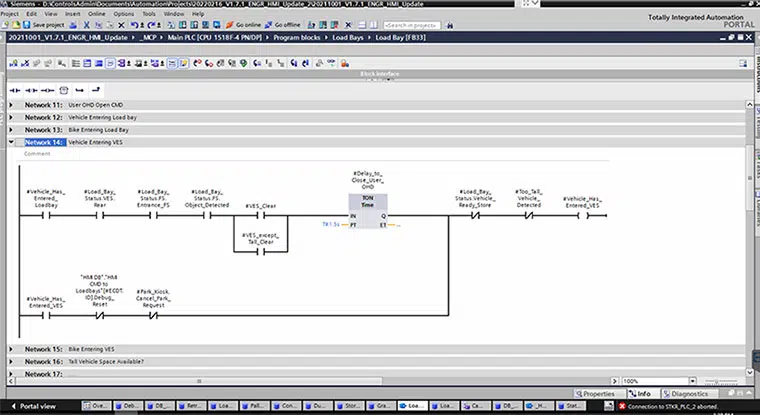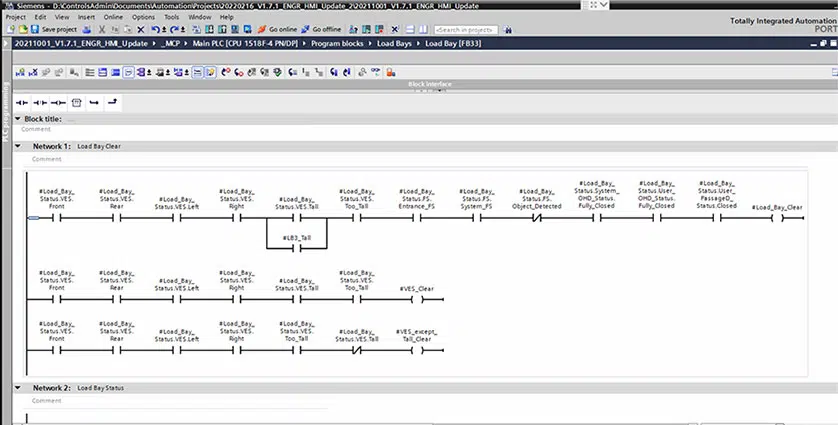 Normally referred to as the "brains" of the system, all the Programmable Logical Controllers (PLC) code is designed, programmed, and tested by a highly capable and experienced team.
Virtual
Using Siemens simulation software, the controls team can build a virtual AUTOParkit System to validate software changes, test scenarios, and calculate system performance.
DASHER LAWLESS AUTOMATION
2 SOLUTIONS DELIVERED BY 1 company