DESIGN/BUILD
Design built on a modular / scalable architecture
NO Hydraulics since it does not have predictive failure. NO Robotics since it is overly sophisticated for the application.
Consolidated electrical components to a few subsystems
Small set of movement of Vehicles Up/Down (Vertically) Forward/Back (Horizontally), Sideways, 180° Rotate
PREDICTIVE FAILURE
SCADA Software tracks every moving part. When part reaches near End of Life (EoL), a maintenance request is generated.
Limits are set on critical components so corrections can be made before system failure.
24-Hour MONITORING
Entire system is monitored by trained engineers 24/7
Remote control capable for manual intervention
High Definition IP Cameras provide visualization to system
REDUNDANCY/BACKUP
Daily/Monthly/Quarterly/Annually
Written Procedures
Critical spare replacement parts on-site
SCHEDULED MAINTENANCE
Daily/Monthly/Quarterly/Annually
Written Procedures
Critical spare replacement parts on-site
INDUSTRIAL GRADE COMPONENTS
All the electronics for the controls are industrial grade for temperature humidity, shock and vibration, ESD
The controls Equipment supplied by Siemens are all off-the-shelf
SELF DIAGNOSTICS
AUTOParkit is programmed to automatically request manual intervention.
There are built in retry mechanisms to avoid false positives
HOW DOES AUTOParkit HOLD-UP WHEN MOTHER NATURE TAKES OVER?
Do not be fooled by iconic pictures, AUTOParkit has been exposed to wind blowing so hard, the garage door sensors created false positives, laser scanners have detected vehicle exhaust on a cold/damp day, and a Lift pit has captured more water than a swimming pool. It does not end there when it comes to extremes. So the lesson we have learned and our partners echo is to layer the system's defenses with industrial components, redundancies and backups.
We invest where it counts, so AUTOParkit prevails against a demanding harsh environment.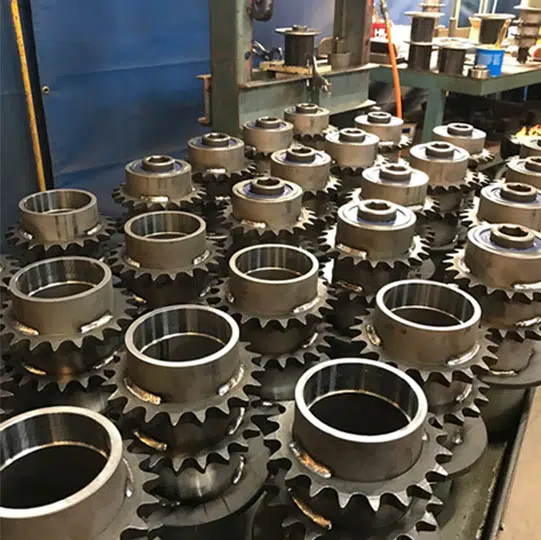 Other Levels of excellence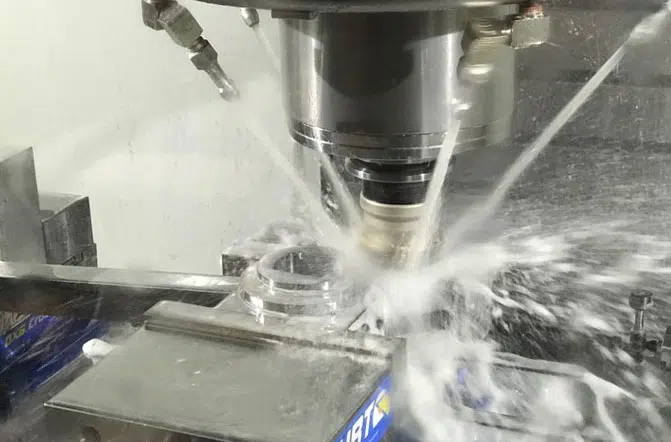 Bearings
Bearings for our Rollers are rated for a minimum of 10,000 hours at 90 RPM. Each transfer takes approximately 10 seconds, with an average of 3 transfers per day would yield: 54.79 Years of expected life.
All high use Rollers use our custom-designed industrial-grade urethane. This urethane provides increased throughput and a whisper quiet system. Our urethane is a high-performance product that is the same grade used for world class roller coasters and heavy industrial machinery.
FABRICATORS
Our fabricators are ISO 9001:2008 certified for shuttles/shuffles, lifts, conveyors, stackers and pallets.
The erection team for the steel structure is certified by the American Institute of Steel Construction (AISC) and has an extensive safety program in place. They've earned an insurance modification rate of 0.74.
All subsystems complete a comprehensive Factory Acceptance Test (FAT) using our System Test Station (STS) before being released to the job site. Once at the site, the entire system is commissioned and passes a 48-hour continuous run-off test to validate thorough operation. Our design engineers remain on-site for 60-90 days before the AUTOParkit System is officially released to the 24/7 Support Team.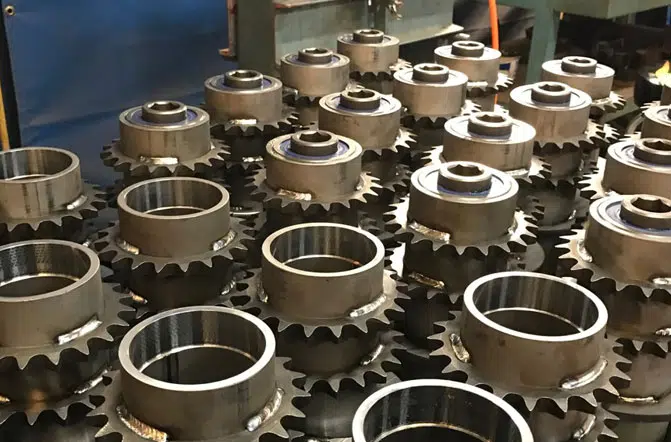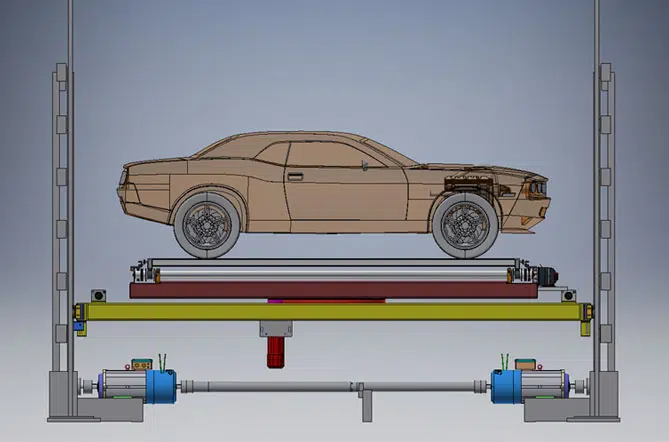 LIFT DESIGNS
Lifts are designed with dual hoist motors which increases life expectancy of the motors and provides an inherent backup.
Lifts use dynamic braking and have an independent mechanical brake for each motor.
Lifts use a stackable chain, so in case of a power loss the Lift Carriage is supported by a fixed column.

Industrial Components
Industrial components. Vast majority of the electrical controls are currently rated for operation at -40° to 140° Fahrenheit (-40 to 60° Celsius).