1) EV Charging
The AUTOParkit System can be equipped with Fully Automated Electric Vehicle Charging Stalls. A charging stall can be equipped with Level I, Level II, or DC Fast Charging Capabilities. Each charging stall is individually metered to allow for automated billing of electrical usage.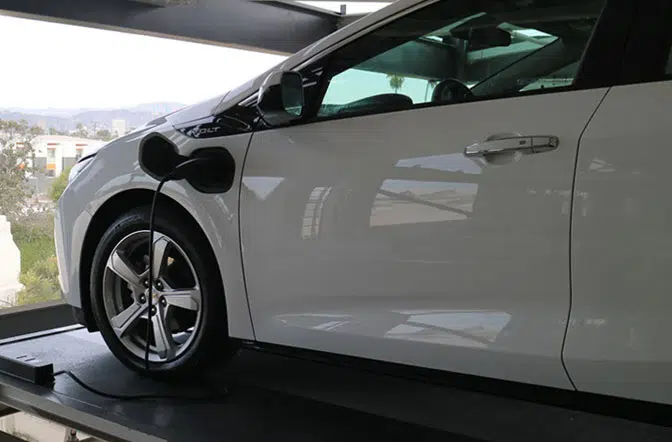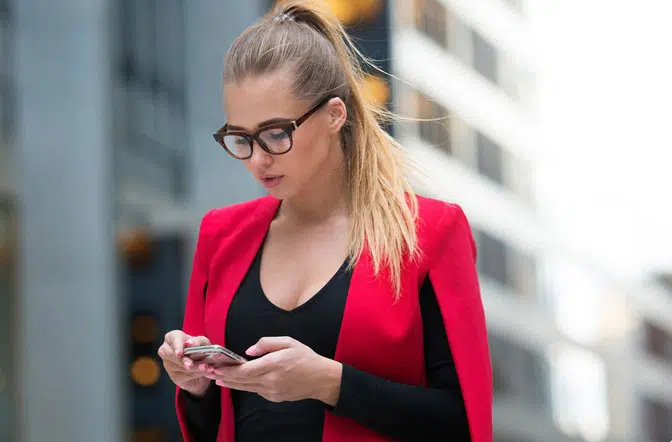 2) Mobile APP
AUTOParkit's mobile APP provides a complete touchless experience and convenient access at your fingertips.
Basic Feature
A user's credentials are stored in the mobile phone so there is no need for Key Fobs or Tickets

The mobile phone interacts with the Park Kiosk when dropping off and allows a user to request the retrieval of their vehicle

Current Status of Vehicle Delivery and Load Bay #
Cancel Retrieve Request
Advanced Features
Pay for Parking to eliminate POF/POS Pay Stations

Order Vehicle Retrieve Time
Request Entry to AUTOParkit and receive directions for proper Load Bay
Premier Features
Location Finder of AUTOParkit Garages

Check Status of EV Charging
Request Storage Container and schedule hold time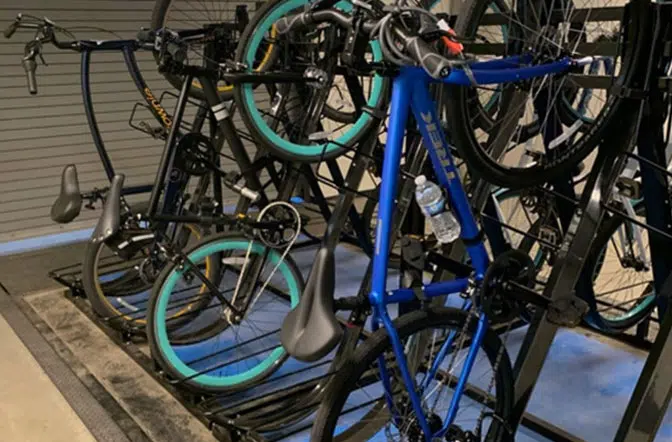 Bicycle Rack Pallet Vertical
Bicycle Pallets can be ordered or a standard pallet can be retrofitted with Bicycle Racks. A Bicycle Rack can be ordered as Horizontal (10 Bikes) or Vertical (20 Bikes).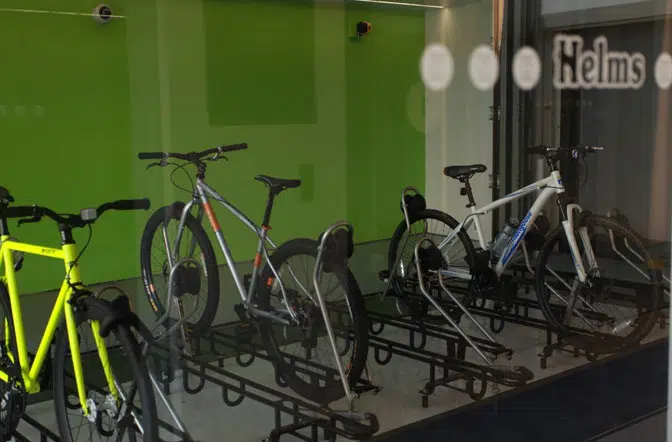 Bicycle Rack Horizontal Pallet
Bicycle Pallet has a third option for 8 bicycle lockers for complete security. Each bike locker can be individually locked for additional protection.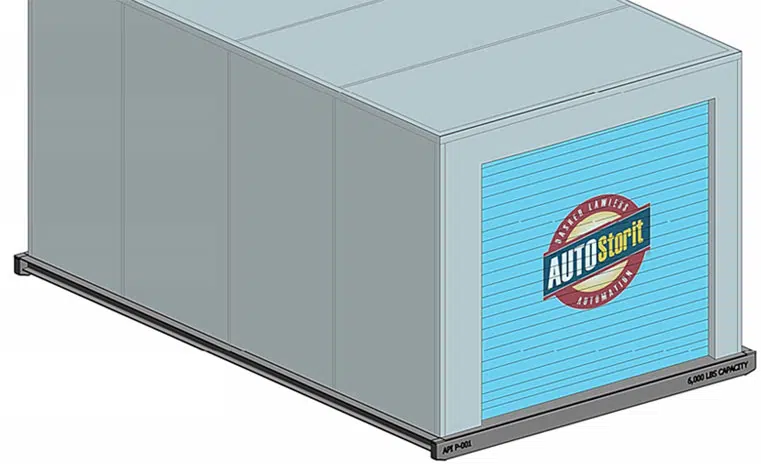 4) Storage Container Pallet
All Storage Containers are grade accessible and can be ordered initially or retrofitted on an existing pallet. Standard Dimension: L14' x W 8'-6" x H 6'-10" * End-Load with rollup or swing door. They can also be subdivided with individual door access. When subdivided, the Storage Container is rotated for requested door access. When used with a Storage Bay, the duration of the Storage Container can be selected by the user.
5) Mariner Pallet
A Mariner's Pallet has up to 8 locations for surfboards, kayaks, canoes, or windsurfers. Ordered or retrofitted at a later date.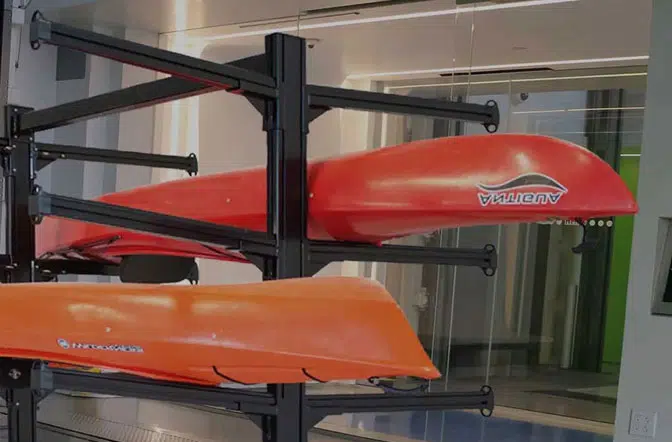 6) User Interface
Car, ticket with barcode, thumbprint, facial recognition, voice activation, etc. Through our automation partnership with Siemens, if you can dream it, we can integrate it with the AUTOParkit System.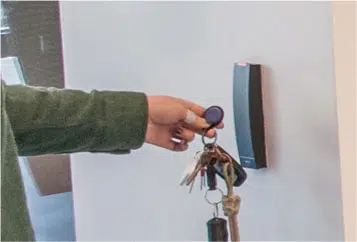 KEY FOB (TENANT) AUTOParkit Standard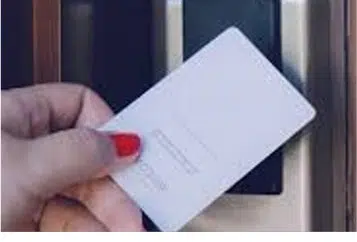 HOTEL KEY (GUEST)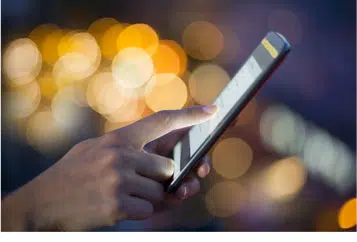 MOBILE APP (TENANT & PUBLIC)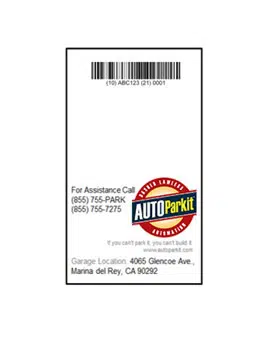 Ticket (Public Access)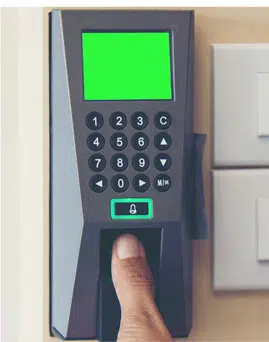 THUMB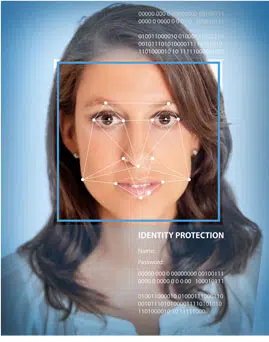 FACE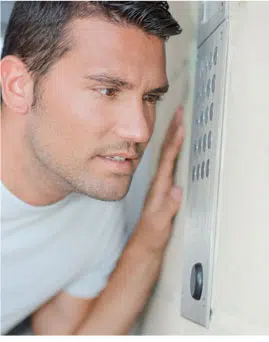 VOICE
7) Rotating Deck
VIN or as customized as a vehicle RFID tag. Vehicles can be pre-assigned or dispensed a ticket in a simple and conventional manner.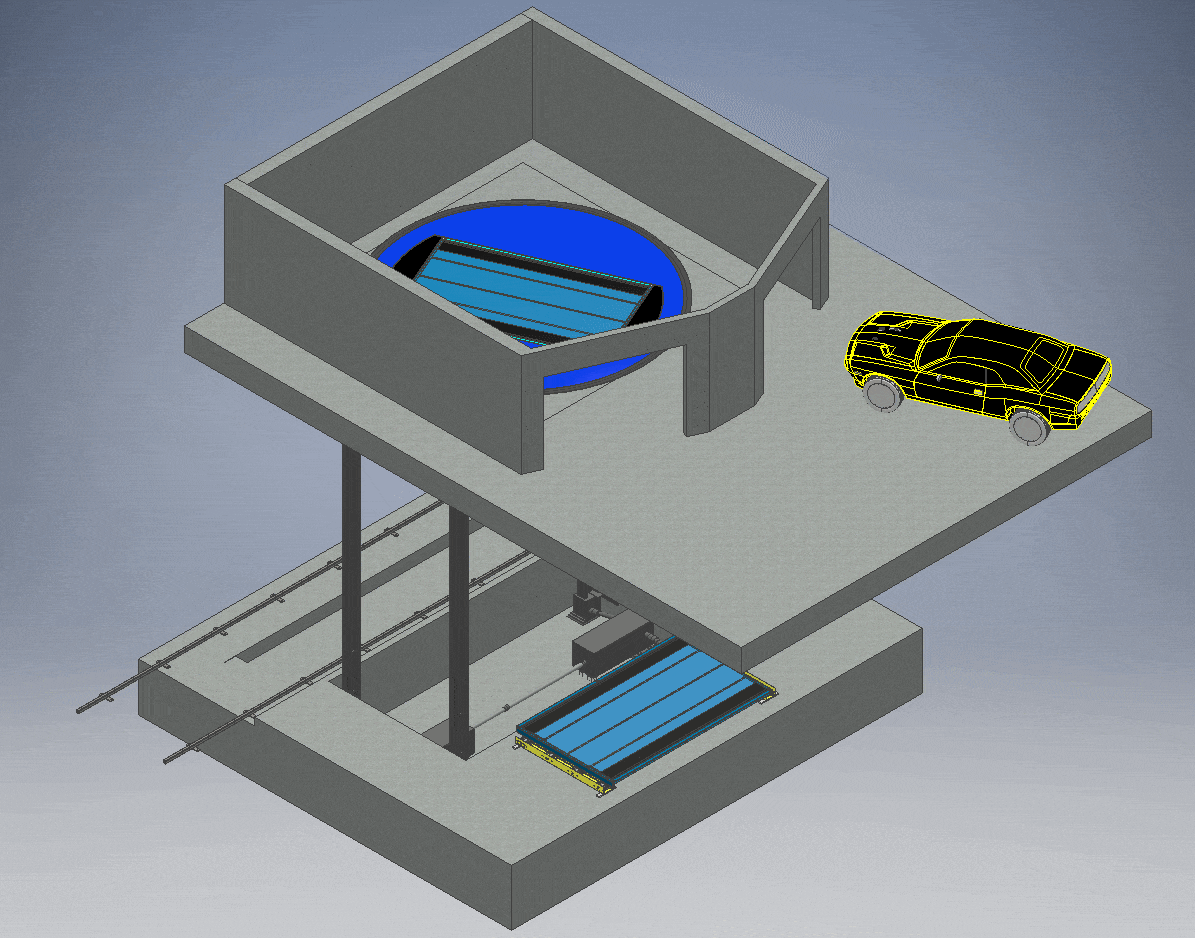 8) Vehicle Detection
VIN or as customized as a vehicle RFID tag. Vehicles can be pre-assigned or dispensed a ticket in a simple and conventional manner.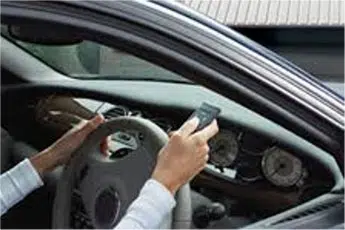 GARAGE DOOR OPENER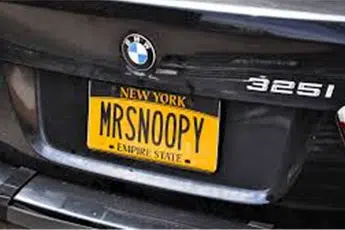 LICENSE PLATE RECOGNITION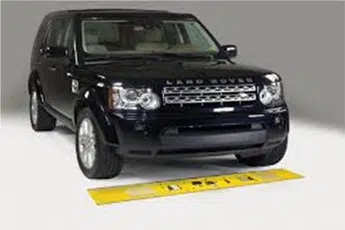 PROXIMITY SENSOR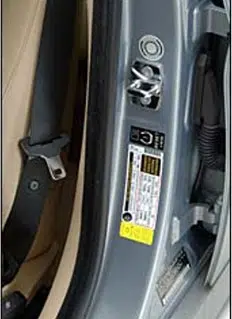 VIN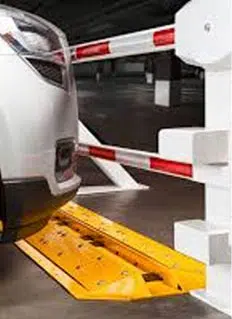 GATE WITH CARD ACCESS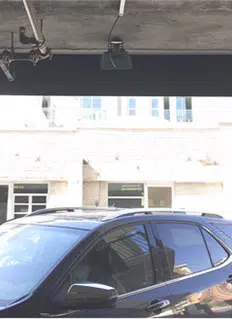 VEHICLE RFID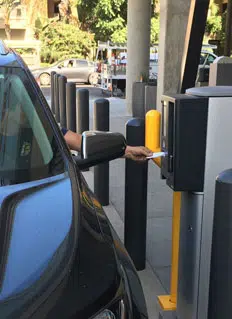 TICKET DISPENSER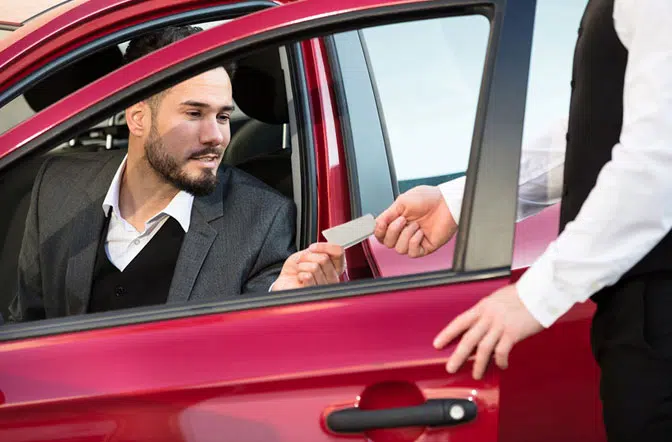 9) Valet Station
User Interface: Remains the same as a traditional valet service. A physical ticket is used to re-claim the vehicle. A cell phone number can be used as a backup method.
Drop-Off: Trained valet attendant drives the car into an available Load Bay and uses the ticket number for identification.
Pick-Up: Trained valet attendant retrieves the vehicle once it's in the Load Bay.
Manual Valet Station: (Wireless or Wired Options) Wireless – Connected via WiFi and allows for greater distance to AUTOParkit which normally requires at least two attendants. Wired – Connected to AUTOParkit and allows for a single attendant to complete transactions.
Time Saving: Request for a vehicle to be returned to the Load Bay is done via Valet Station. AUTOParkit notifies the attendant when delivery to the Load Bay is complete. Multiple requests can be submitted and not limited to the number of attendants on staff. Attendants are not required to search for an open parking spot nor have to remember where the vehicle was parked eliminating wasted activities.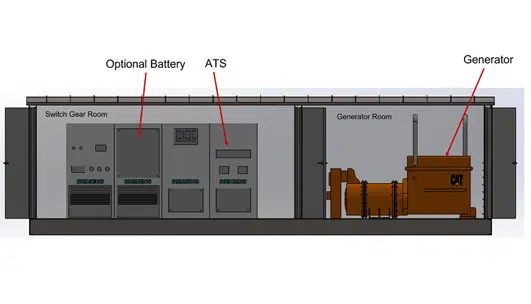 ON-SITE GENERATOR
Key Fob Readers (shown above) or Bar Code Reader can be placed remotely along walk-paths, near passenger elevators or exit doors to allow a user to conveniently request their vehicle. These Remote Retrieve Kiosks are hardwired to AUTOParkit™.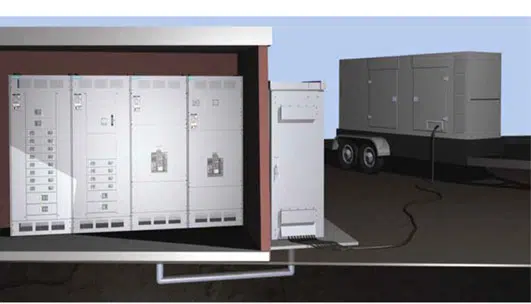 PORTABLE GENERATOR
Key Fob Readers (shown above) or Bar Code Readers can be placed on exterior walk-paths, adjacent buildings or on campus to allow a user to conveniently request their vehicle. These Wireless Remote Retrieve Kiosks connect to AUTOParkit™.
11) Pallet Color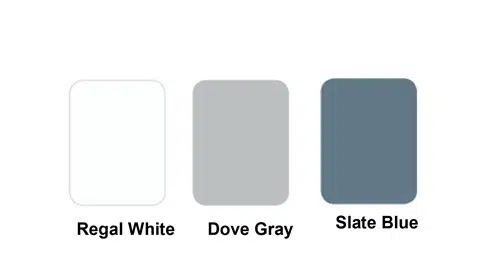 AUTOParkit provides 3 standard colors: Regal White, Dove Gray, and Slate Blue.
12) Lift Powertrain Cover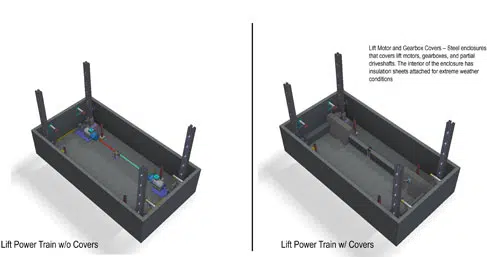 AUTOParkit is built to withstand its demanding environment. Lift powertrains can be covered to protect against drippings of snow, ice, and salt.
Lift Motor and Gearbox Cover – Steel enclosures that cover the lift motors, gearboxes, and partial driveshafts. The interior of the enclosure has insulation sheets attached for extreme weather conditions.
13) IOT INTEGRATION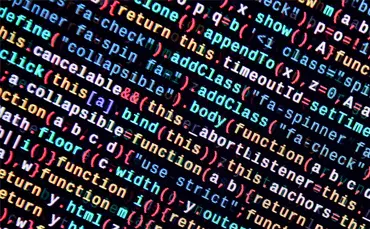 The devices that constitute the AUTOParkit System may live on the "edge" but the data collected is stored on a local server. AUTOParkit provides a published API to connect that data to other applications that expand conditions for better control, reduction of energy, and an enhanced user experience.
14) Multi-Language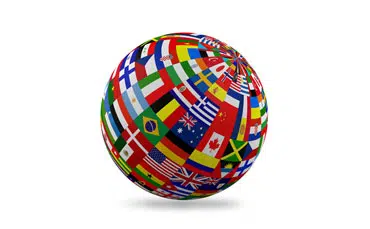 While English is the default display language for Directional Monitors, Park Kiosk touch screens, and Queue Monitors, other languages can be programmed. We make every attempt to use icons or pictures when interacting with a user of AUTOParkit to keep things as universal as possible. Use selectable language can be employed for Touch Screens as part of Park Kiosks or Pay Stations.
15) seismic sensor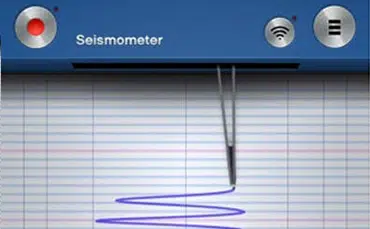 The seismic detection system uses Seismic Technology and vibration sensors to measure vibrations occurring in the ground by converting ground motion into a measurable electronic signal. Seismic sensors are invisible, weather-proof, and vandalism-proof. Seismic vibration intrusion systems feature pattern recognition algorithms that classify events based on the type of threat, with sensitive adjustment on a sensor and event level.
16) Carwash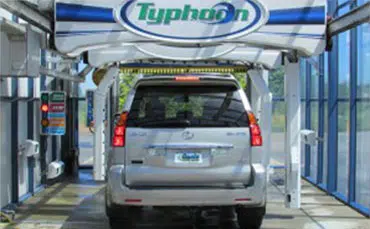 This is one of the most often requested options. The short answer is yes, the AUTOParkit System can be equipped with a stationary automated carwash system. We have also modified it to serve as a pallet wash station as well.
17) Under-car Explosives Detection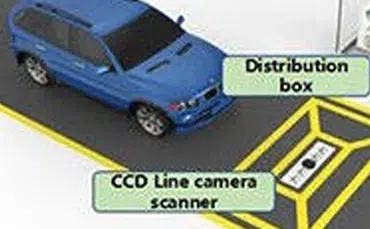 Features Include: Effective detection of under-car IEDs, R.F.I.* tested, multi-sensor array to effectively protect a wide range of vehicles, visual notification of alarm status via discreet but easy to read LED display, and integrated GSM/SMS text messaging system.
18) Point of Sale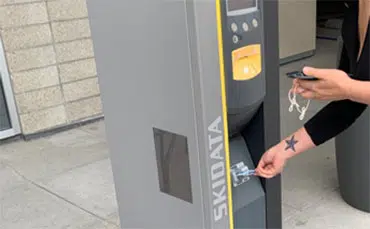 An integrated pay station initiates a retrieve request automatically once the POS transaction is completed. A queue monitor provides retrieve status.
19) Heartbeat Detection System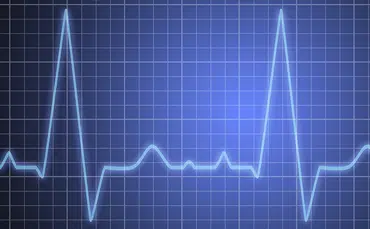 The system provides a unique and virtually unbeatable method of detection. The elegantly simple solution relies on the fact that everyone has a heartbeat! By utilizing extremely sensitive geophones, and digital signaling software, it was found that the beat of a human heart could be detected through the chassis of a vehicle, whether empty or laden.