The Many Benefits of AUTOParkit
Density
Normally doubles the stall count as compared to a conventional garage or reduces the space by half.
Cost-Effective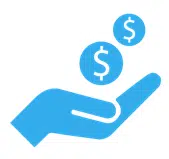 Comparable to above-grade parking structure over 250 stalls, least expensive option for underground installations. Two levels of parking require only 15 feet of vertical height.
Reliability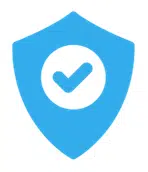 Off-the-shelf electrical controls and power distribution from Siemens are available worldwide. MSA/MSP is offered and supported by GarageFloor24, a separate company solely dedicated to automated applications in commercial buildings.
Simple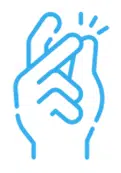 No robotics, no hydraulics.
Standard control with all AC Motors.
Performance
Designed to retrieve
vehicles in 40-120 seconds.
Autonomous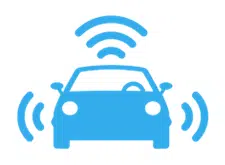 No operator required –
AUTOParkit System is fully automated.
Sustainable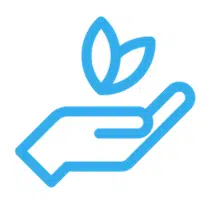 Reduces Maintenance and Operating costs by 40%. Reduces Carbon Emissions and Fuel Consumption by 83%. Contributes up to 17 LEED Points.
Tax Incentive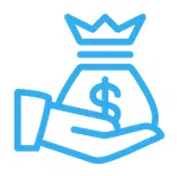 75% of the AUTOParkit System is capital equipment for a shorter deprecation schedule.
Flexible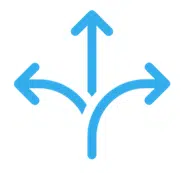 Supports EV Charging Level I, II, and DC Fast Charging which can be installed initially or aftermarket.
Revenue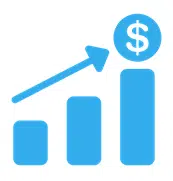 Create multiple revenue streams by; (i) offering traditional valet service to service local market; (ii) long-term parking; (iii) storage containers; (iv) automated rental car delivery/return; (v) integrated as well as automated car wash station.
Future Ready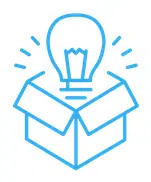 Scalable Modular Architecture with a bolt and frame technology eases future conversions. Pallets can be ready for storing; bicycles, marine craft, storage containers, EVs, and motorcycles.
Quality & Speed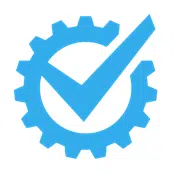 Subsystems built and tested off-site, which reduces garage construction time.