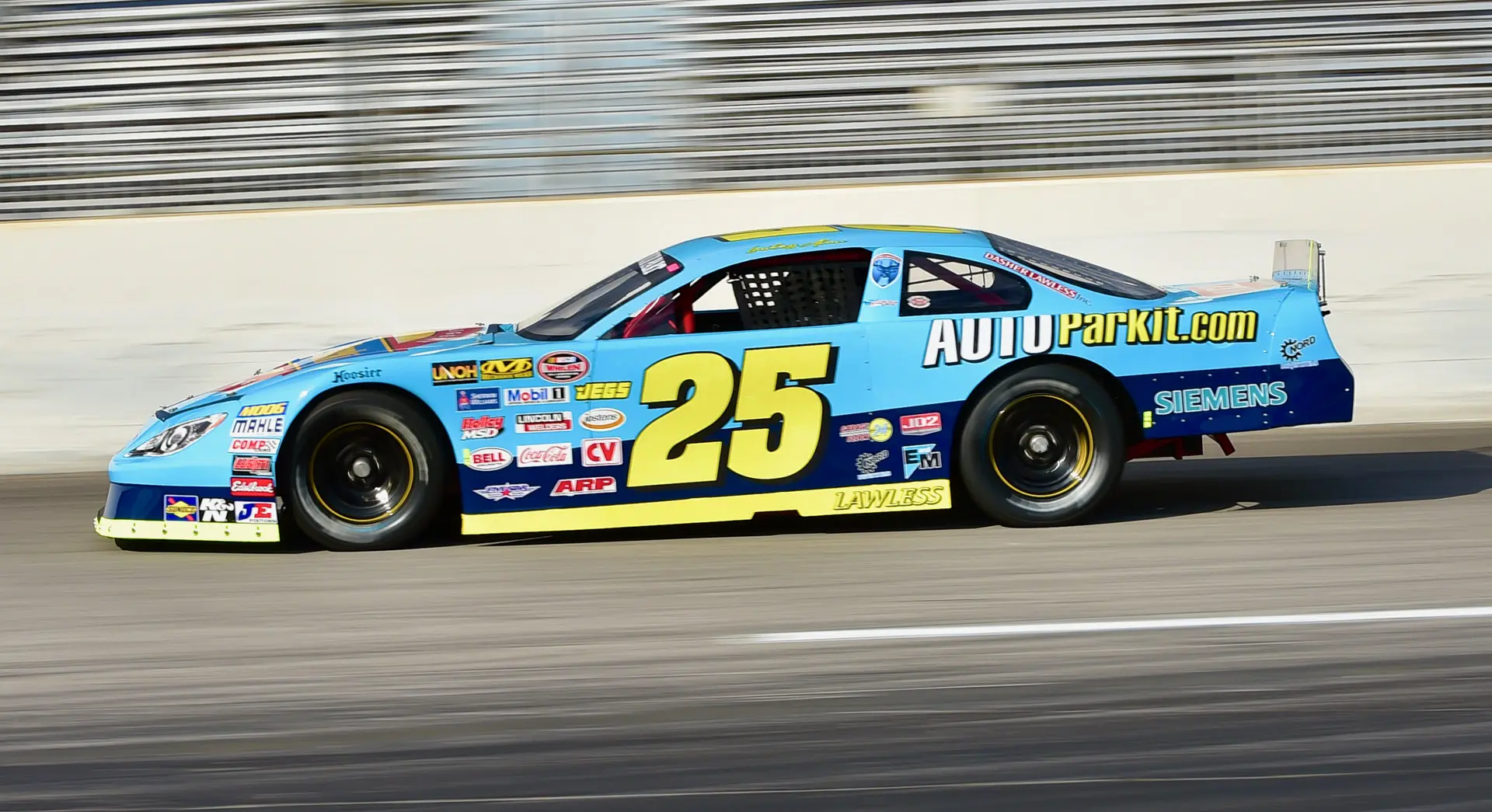 AUTOCHARGIT'S SAFE,
SIMPLE TO USE, & EFFICIENT EV PALLETS
AUTOChargit's safe, simple to use, and efficient EV pallets are the perfect solution for keeping vehicles parked within the system charged.
AUTOChargit pallets are easy to use via App and are equipped with front and rear plug-in points. Our system also utilizes the latest charging technology ensuring quick and efficient charging making the one-out, one-in system highly effective. Once a vehicle has been charged, the pallet is moved out of the charging stall and another on in. The autonomous charging sequence exclusive to the AUTOChargit system ensures charged vehicles are not taking up valuable charging stalls.